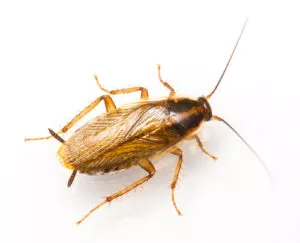 The Best Roach Control for Homes
Do daily inspections. You don't have to do anything drastic because if you have a roach infestation, trust me, you will see dead roaches!
Sweep, vacuum, or clean up the dead roaches every day or when you see them.
Every three to four days, check the gel bait to see if it's gone or dried out. If it is, clean the old bait off, allow to completely dry and apply the other brand.
Repeat these steps every for a few weeks. You should see less and less roaches in your home until they are eliminated.

Remember, you must stay vigilant in treating your home. But with less than what you would pay a pest control company over time, you can rid your home of German Cockroaches yourself.