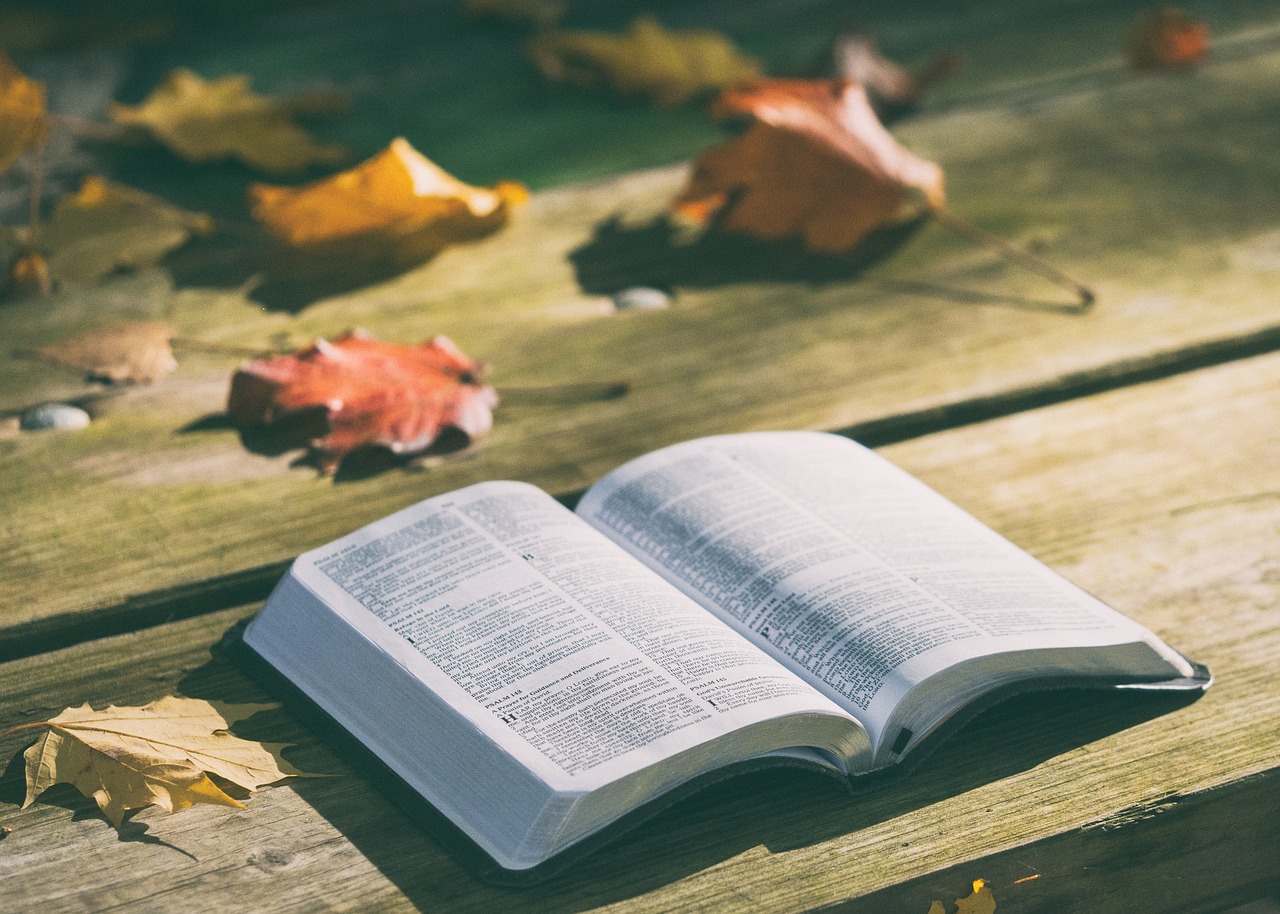 Influence or Impact
Have you ever stopped to consider the influence that you have on the people around you? Whether we realize it or not, we all have the ability to impact the lives of others in one way or another. But the question is, are we having a positive or negative influence?
The Bible has a lot to say about the power of influence, and it encourages us to be mindful of the impact that we have on others. In Proverbs 27:17, it says, "Iron sharpeneth iron; so a man sharpeneth the countenance of his friend." This verse reminds us that our relationships can have a sharpening effect on one another, and that we should seek out friendships with people who will challenge and encourage us to grow.
But it's not just our close relationships that can have an influence on others. In Matthew 5:13-16, Jesus says, "Ye are the salt of the earth: but if the salt have lost his savour, wherewith shall it be salted? it is thenceforth good for nothing, but to be cast out, and to be trodden under foot of men. Ye are the light of the world. A city that is set on an hill cannot be hid. Neither do men light a candle, and put it under a bushel, but on a candlestick; and it giveth light unto all that are in the house. Let your light so shine before men, that they may see your good works, and glorify your Father which is in heaven."
In these verses, Jesus compares believers to salt and light, both of which have the power to influence and transform the world around them. As salt, we are meant to preserve and add flavor to the world, bringing hope and healing wherever we go. And as light, we are meant to shine and reveal the truth, leading others out of darkness and into the light of Christ.
But what happens when we lose our influence or impact? I've heard the story of a man who was once a powerful and influential leader in his community. He had a heart for God and a desire to serve others, and he used his influence to make a positive impact in the lives of those around him. But over time, he began to let his ego and pride get in the way, and he started making decisions that were more about himself than about the people he was supposed to be serving. As a result, his influence started to wane, and he lost the respect and admiration of those around him.
This story illustrates the importance of using our influence for good, and not letting it go to our heads. We all have the ability to make a difference in the world, but it's up to us to choose how we will use our influence. Will we use it to lead others astray, or will we use it to bring salvation and hope?
The good news is that, no matter how much influence we may have, or how much impact we may feel like we are making, we can always turn to God and ask for His guidance and wisdom. In James 1:5, it says, "If any of you lack wisdom, let him ask of God, that giveth to all men liberally, and upbraideth not; and it shall be given him." This verse reminds us that we don't have to go it alone, and that we can always ask God for the wisdom and guidance that we need to use our influence for good.
So as we consider the influence or impact that we are having in the world, let us remember the words of Romans 12:1-2, which say, "I beseech you therefore, brethren, by the mercies of God, that ye present your bodies a living sacrifice, holy, acceptable unto God, which is your reasonable service. And be not conformed to this world: but be ye transformed by the renewing of your mind, that ye may prove what is that good, and acceptable, and perfect, will of God."
This passage reminds us that we are called to be living sacrifices, offering ourselves fully to God and His service. And as we seek to be transformed by His love and grace, we will have the opportunity to make a positive impact in the world, leading others to salvation and bringing glory to His name.
In what ways do you feel like you are making an impact on the world?

How can you use your influence for good, to bring salvation and hope to those around you?

What steps can you take to renew your mind and be transformed by God's love and grace?